on
September 21, 2011
at
7:30 pm
Maddy getting some limelight.
on
July 21, 2019
at
8:38 pm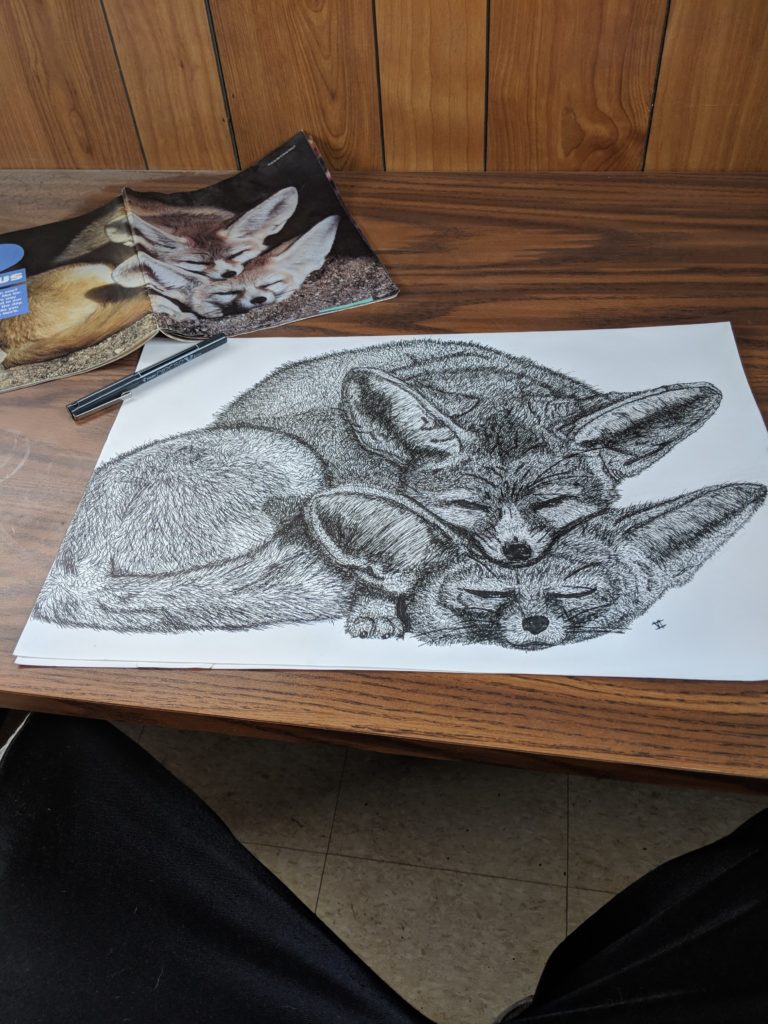 New Webcomic on the horizon!
So I have been planning a webcomic for quite some time and I think it's finally time to start it. Lars the pug is getting a reboot and I hope you all enjoy where this new episodic story driven comic goes!
I was sick a long time but that wouldn't stop my passion to make cartoons for long. I have upped my game since last I comic'd, the internet tells you everything you need to know. Really excited to try these techniques and I sure hope my new story will keep you enthralled enough to stick around while I master them!